Coming Soon! Opening This Summer 2021
Photo of similar Structure
St. Louis needs more outdoor activities for everyone.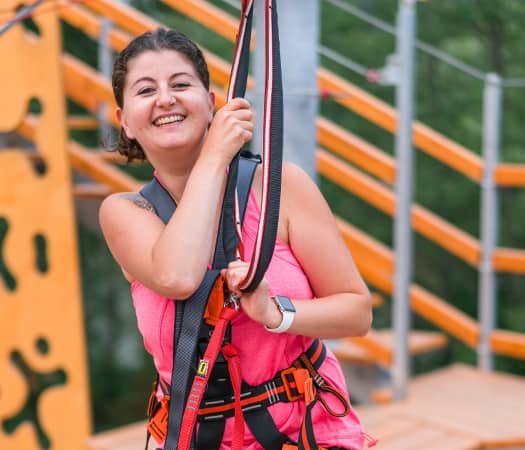 Purpose Driven Fun

We created RYZE to share in this purpose. Our team is here to help you feel lifted, confident, and energized to conquer challenges while you have fun! We worked at sports recreational facilities for years, and we've learned what works and what doesn't work. And now we've applied all of this to make RYZE amazing.

Something For Everyone

We designed the park for anyone who wants some outdoor activity in mind. From the young kid who wants to play on a playground, to the parent who wants some fun time with their kids and flex their playful side or the daredevil (our RYZE Ninja Warriors) who want to face the biggest challenges we offer.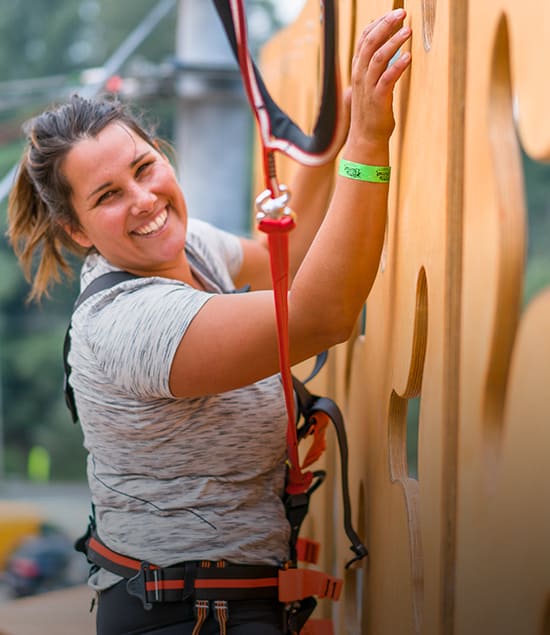 Our Team

Our Awesome Team Who Come to Work to Help you Ryze Up
Be A Ryze Insider

Stay Up-to-date & Receive Upcoming Promotions